Happiness Under One Roof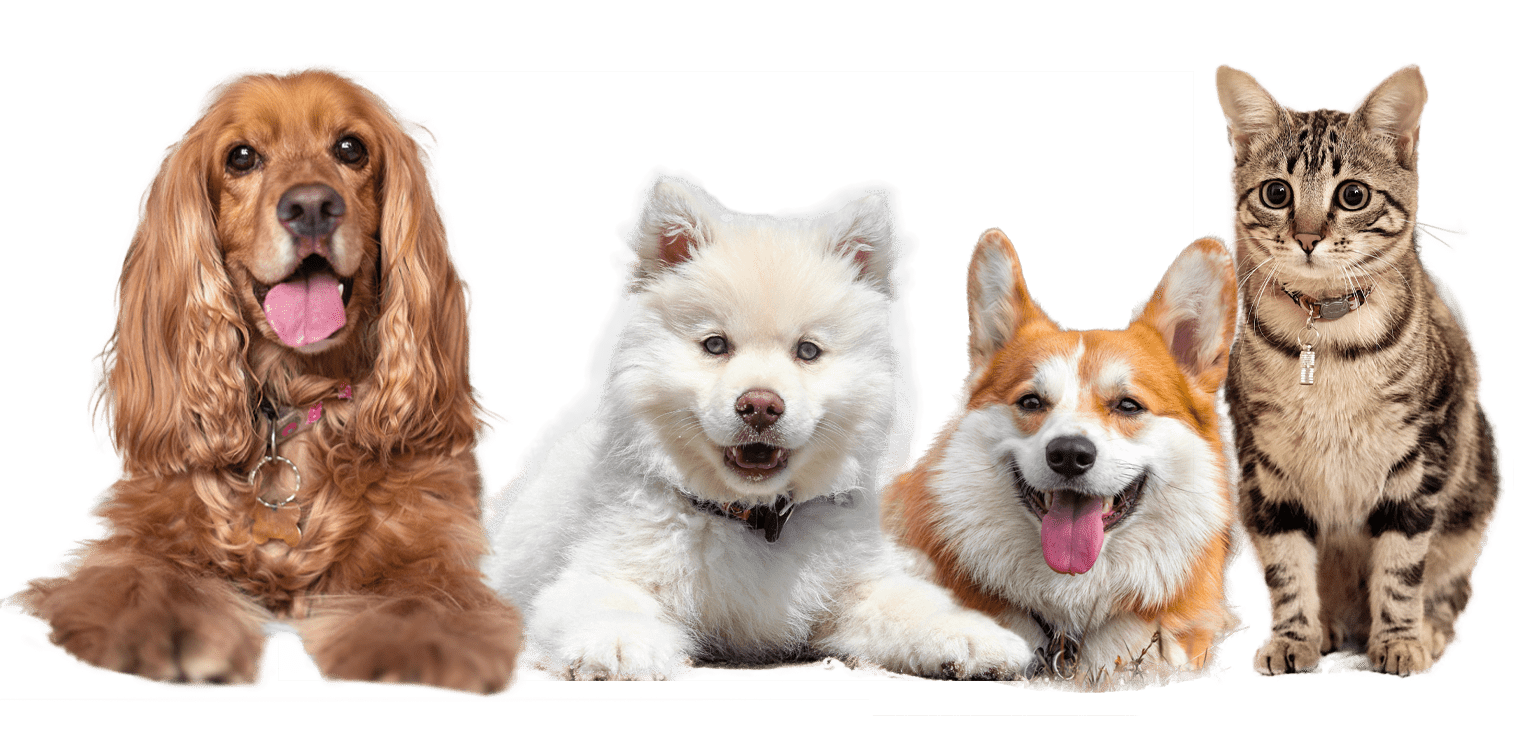 Who Are We?
Churchwoods Pet Hotel & Daycare Park is a  full-service animal care resort devoted to accommodating, pampering and taking care of your loved four-legged family member.
Established in Dubai in 2006, we moved to Al Quoz Area in 2015 and we have remained there since, expanding our facilities' capacity to 200 cats and 80 dogs of all sizes, where we have play and training areas together with 24/7 dog handlers onsite so our guests can enjoy their stay, feeling at home and happy.
"The best place to board your pets! The place is super clean and spacious and the animals are happy. I boarded my dogs at Churchwoods and had them all trained at the same time! I've kept my cats there on numerous occasions and the plus side is the kitties are upstairs with a huge play area well away from the dogs. The rates are better than other places and the facilities and staff are superb. I received daily videos of my pets which were great so I felt totally relaxed without worrying about them!"
"Thank you very much, Fiona and Churchwoods for hosting Dawg. He's back home now, healthy and happy. He can sometimes be a picky eater and she had plenty of options covered. Fiona even rescheduled his drop-off to avoid stressing him out, showing that the people at Churchwoods care a lot for the pets' wellbeing. Once again, thank you very much for hosting him on such short notice over the busy Christmas period. Definitely among the best Pet boarding options in Dubai."
"I'm the proud parent of three furry friends. A German Shepherd and two cats. Since we've had the privilege of being introduced to Churchwoods, it has become our go-to place. They are professional and very well organized. Everyone from the owner to the entire team has been truly pleasant to deal with… most important is how the furry friends feel about the place. My German Shepherd was trained by them and all my pets stay at Churchwoods whenever I go out of town."
Complete Care
Our outstanding reputation, integrity, and love for exceeding our customers' expectations and always maintaining a high standard make first-time visitors always come back, becoming regular and loyal guests, and that makes us proud!
churchwoods99
2023-05-11T07:30:02+00:00
We believe all breeds are different, and having a well-behaved dog is highly important when it comes to interacting with others, going on a walk or simply staying at home.
churchwoods99
2023-05-11T07:32:31+00:00
We take great care of your pup with our overnight service to ensure their wellbeing and safety with a good night's snuggle while you are away.
churchwoods99
2023-05-11T07:33:07+00:00
We know you love seeing your dog looking good and feeling great. Our full-service grooming will promote their health and give them good breath, shinier coats and a beautiful smell.