Dog Boarding
We take great care of your pup with our overnight service to ensure their well-being and safety with a good night's snuggle while you are away. Our accommodation adapts to every size, breed, and behavior; offering you different options including den-like rooms and spacious suites that can host teeny tiny, extra-large, and even multiple dog families. All our rooms are indoor and airy with plenty of space for them to romp in and rejoice. Our amenities include:
Climate-controlled rooms with effective ventilation systems

Filtrated water systems

Hand-delivered meals, adapted to your pet's dietary needs

Baths, massages and spa

Custom activities
Our reputable dog boarding service in Dubai will satisfy all your pup's needs!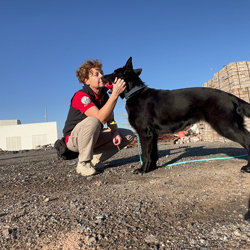 "I really hate the moment when I need a Hotel for my dogs. My working GSD Coffee is a rookie in Dubai and I needed a Hotel for her for three weeks. I found nice reviews about Churchwood Pet Hotel and took a chance."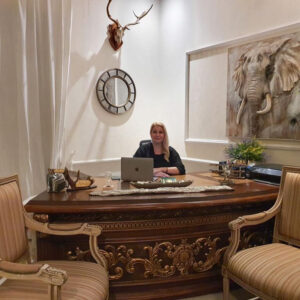 "I boarded my poodle & 4 Frenchies at Churchwoods and had them all trained at the same time! I've kept my cats there on numerous occasions and the plus side is the kitties are upstairs with a huge play area well away from the dogs."