Doggie Daycare
Currently, our busy schedules can sometimes impede us from spending quality time with our pets, who need to socialize and play as a fundamental basis for their good health and behavior. Our doggie daycare in Dubai has a 6,000 sq. ft. play area with a fun and safe atmosphere that gives them a unique opportunity to exercise, romp, play, socialize with peers, or simply rest and relax while you're away. With this service, you can rest assured you'll pick up a happy, exhausted dog at the end of the day. We offer two types of services:
Traditional group play: special for well-socialized dogs to play with their four-legged friends.

Private daycare: dedicated to those pups who prefer one-on-one human contact rather than dog groups.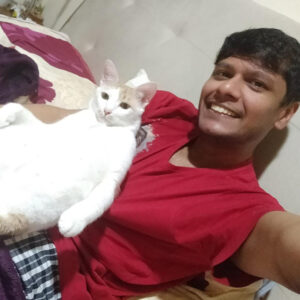 "Thank you very much, Fiona and Churchwoods for hosting Dawg. He's back home now, healthy and happy. He can sometimes be a picky eater and she had plenty of options covered. Fiona even rescheduled his drop-off to avoid stressing him out, showing that the people at Churchwoods care a lot for the pets' wellbeing. Once again, thank you very much for hosting him on such short notice over the busy Christmas period. Definitely among the best Pet boarding options in Dubai."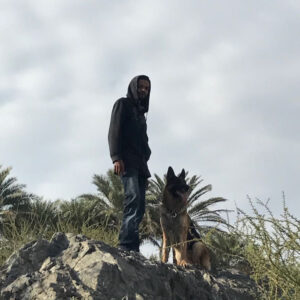 "I'm the proud parent of three furry friends. A German Shepherd and two cats. Since we've had the privilege of being introduced to Churchwoods, it has become our go-to place. They are professional and very well organized. Everyone from the owner to the entire team has been truly pleasant to deal with… most important is how the furry friends feel about the place. My German Shepherd was trained by them and all my pets stay at Churchwoods whenever I go out of town."