Cat Boarding
You can peacefully go on holidays, rest assured that your feline friend will also enjoy a purrfect vacation! You can choose between our multi-level kitty condos or our fully furnished private suites so that your feline baby can enjoy climbing a tree or simply relaxing on a sofa. Cat boarding in Dubai can be difficult to find, but we have a solution with many options for you. Whichever option you choose, we'll make sure your cat is pampered and happy. Our amenities include:
Private suites with jungle gym, plush pillows and window perches

Cozy kitty condos with personal litterbox area

Custom activity packages.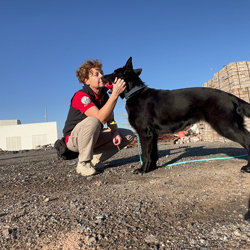 "I really hate the moment when I need a Hotel for my dogs. My working GSD Coffee is a rookie in Dubai and I needed a Hotel for her for three weeks. I found nice reviews about Churchwood Pet Hotel and took a chance."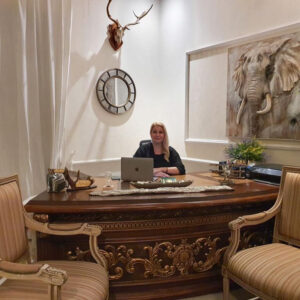 "The best place to board your pets! The place is super clean and spacious and the animals are happy. I boarded my dogs at Churchwoods and had them all trained at the same time! I've kept my cats there on numerous occasions and the plus side is the kitties are upstairs with a huge play area well away from the dogs. The rates are better than other places and the facilities and staff are superb. I received daily videos of my pets which were great so I felt totally relaxed without worrying about them!"