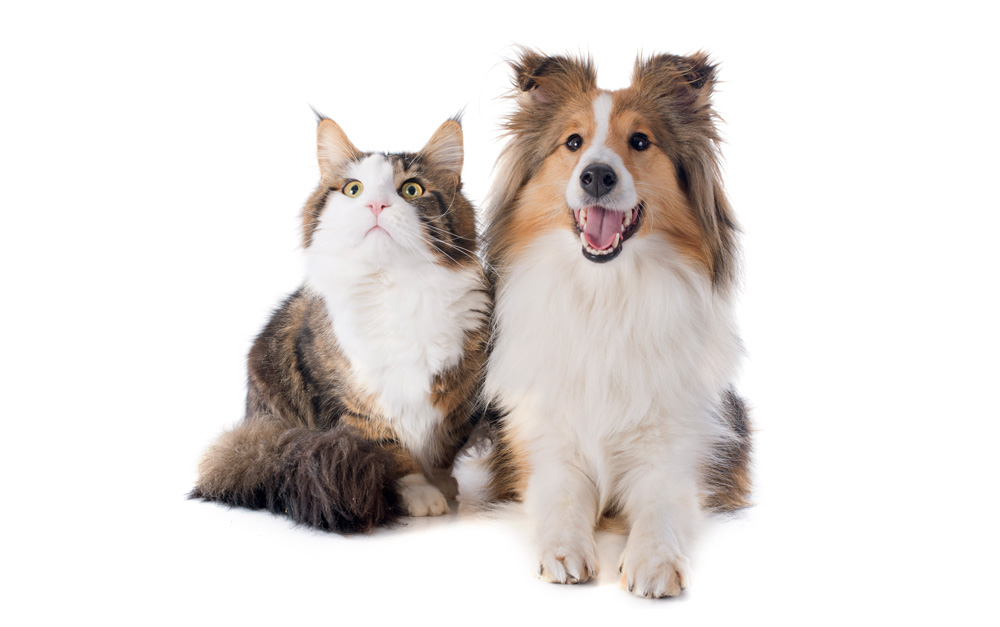 The Best Care for your Best Friend
My love for animals started at a very young age and was inspired by the menagerie of pets I had during my childhood when I was living on a plantation in Malaysia. As this love grew, I decided to follow my dream and opened my first kennel in Dubai, Churchwoods Pet Hotel.
Churchwoods, named after my first cat, was the result of an immense devotion to all animals and a dream come true, and I hope when visiting, your pet can feel and receive the love you give them at home. Welcome!

SARI KOUSTEK • BUSINESS OWNER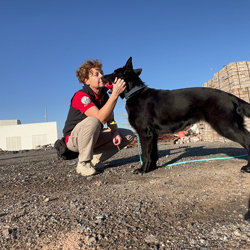 I really hate a moment when I need a Hotel for my dogs. My working GSD Coffee is a rookie in Dubai and I needed a Hotel for her for three weeks. I found nice reviews about Churchwood Pet Hotel and took a chance. I got all infos and opened doors for all of my professional questions about daily life in Hotel, About vaccination and health rules for legged custumers (I love it!) and feeding questioner. Stuff is professional with lots of experience (my dog is not an easy one). Thank you Fiona and all the hard workers who are dealing with our pets when we can't.
ABOUT US
Churchwoods Pet Hotel & Daycare Park is a British-owned full-service animal care resort devoted to accommodating, pampering and taking care of your loved four-legged family member. Established in Dubai in 2006, we moved to Al Quoz Area in 2015 and we have remained there since, expanding our facilities' capacity to 200 cats and 80 dogs of all sizes, where we have play and training areas together with 24/7 dog handlers onsite so our guests can enjoy their stay, feeling at home and happy.
For your convenience, our kennels in Dubai offer grooming, pet sitting, on-call vet 24/7 and pet taxi among other services, available for your comfort. All these are carried out by a team of certified professionals who love what they do.
Thanks to our dedication and love we have for our hosts, our client satisfaction is 100% and we are busy all year. We offer a safe, clean, odor-free and enjoyable environment with high-standard hygiene, catering and attention.
We do not use cages; instead, we have chalets for both cats and dogs for their maximum comfort and care.
If you're looking for dog or cat boarding in Dubai, you can trust us. Our outstanding reputation, integrity and the love for exceeding our customers' expectations and always maintaining a high standard is what make first-time visitors always come back, becoming regular and loyal guests, and that is what makes us proud!